Home Shaked
 (Intern Ontwikkeld, 2016)
Een onderneming in het verzorgen van cocktailworkshops en catering op locatie. Voor particuliere en zakelijke opdrachten van elk formaat.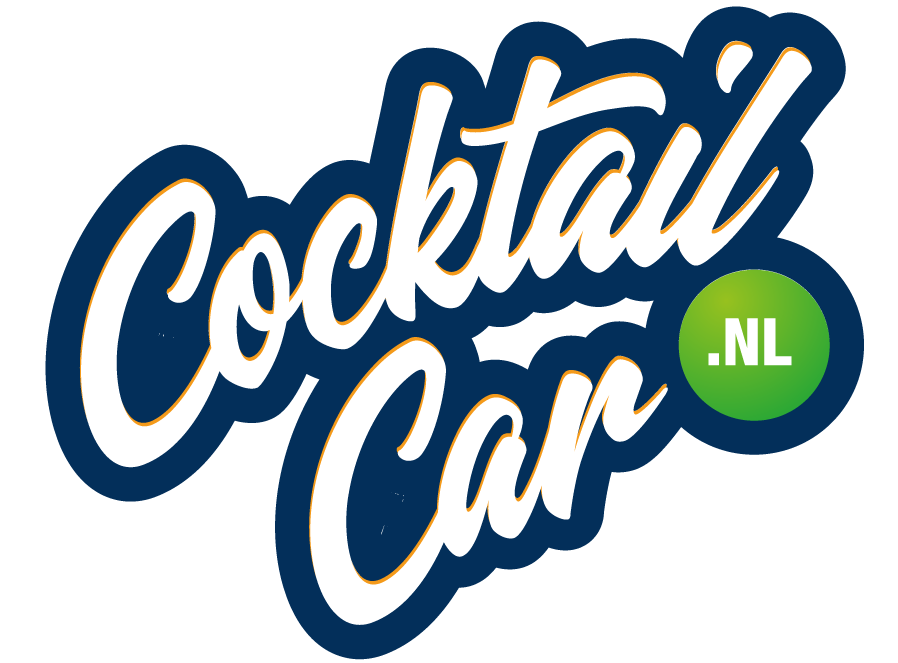 De Cocktailcar
(Bedrijfsovername, 2017)
Een mobiele (cocktail)bar in een VW T2 uit 1979. Voor festivals en zakelijke/particuliere evenementen.
The Food Station
(Gedeeltelijke Bedrijfsovername, 2020)
Een horecavoorziening in het stationsgebouw van Helmond Brouwhuis. Voor consumptie op locatie, to-go en zakelijke (lunch)cateringen.
Sportcentrum De Kemmer
(Bedrijfsovername, 2021)
wil je lekker binnen of buiten gaan sporten? Bij Sportcentrum De Kemmer is er genoeg keuzen tussen verschillende binnen en buiten sporten.